How Can I Prepare My AC Unit for the Summer?
January 14, 2021
/
/
Comments Off

on How Can I Prepare My AC Unit for the Summer?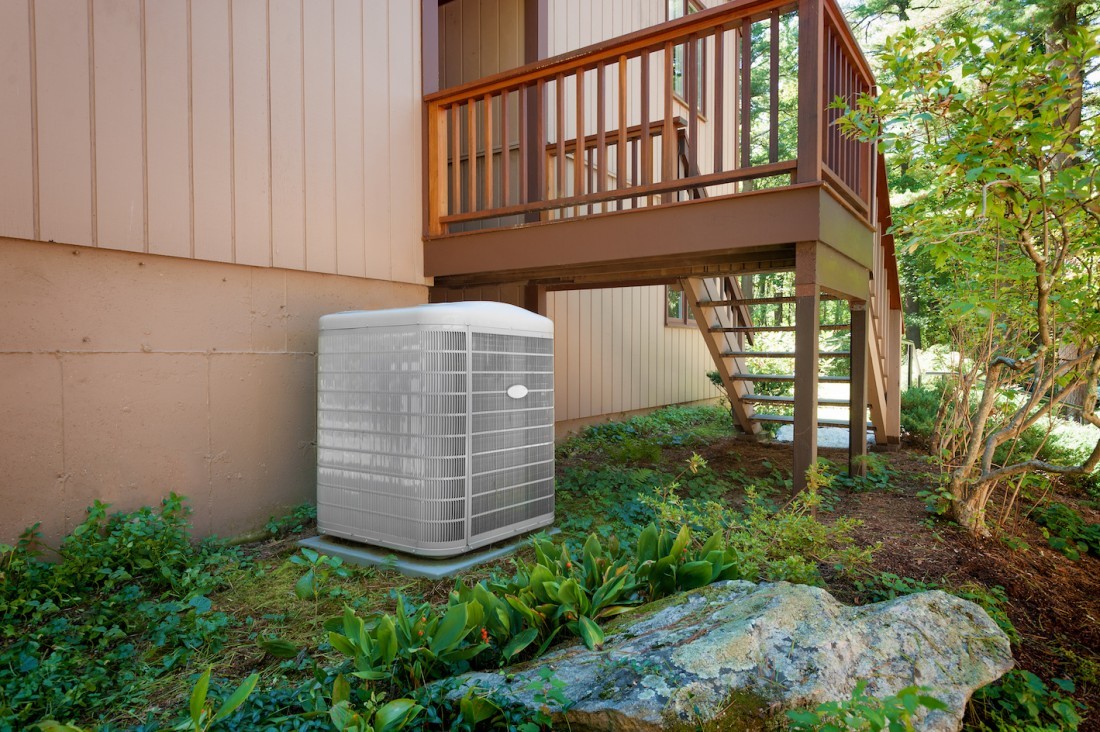 It is recommended to carry out some basic maintenance on your AC unit before the onset of summer and winter. There are maintenance procedures that you can carry out yourself to ensure that your AC is optimized for best performance during this hot season.
Clean and replace the AC filter
Regular cleaning and replacement of the air filter are recommended to avoid clogging. A clogged filter results in restricted air flow which hampers the AC's efficiency.
Keep the AC unit clean
Trash or vegetation against the coil affects the unit's performance; thus, you need to keep the area around free of such. External units make use of fins to dissipate air. Regular cleaning and maintenance of your AC unit extend its longevity.
Regular inspections of your system to assess its overall health can help you detect the likelihood of a problem early enough. It is recommend to have a qualified and licensed HVAC technician perform an air conditioning tune up every year.
All content provided on the Air Zone Cooling & Heating blog is for informational purposes only. The owner of this blog makes no representations as to the accuracy or completeness of any information on this site or found by following any link on this site.
Let us know the best way to reach you and we'll contact you soon to schedule your service!
* Indicates required questions