Dependable Las Vegas HVAC Repair and Installation Experts
From Installations to Repairs, We Are Dedicated to Keeping the Residents Of Las Vegas Comfortable, No Matter the Temperature
In the harsh desert climate of Southern Nevada, maintaining a comfortable temperature in your home is a unique challenge.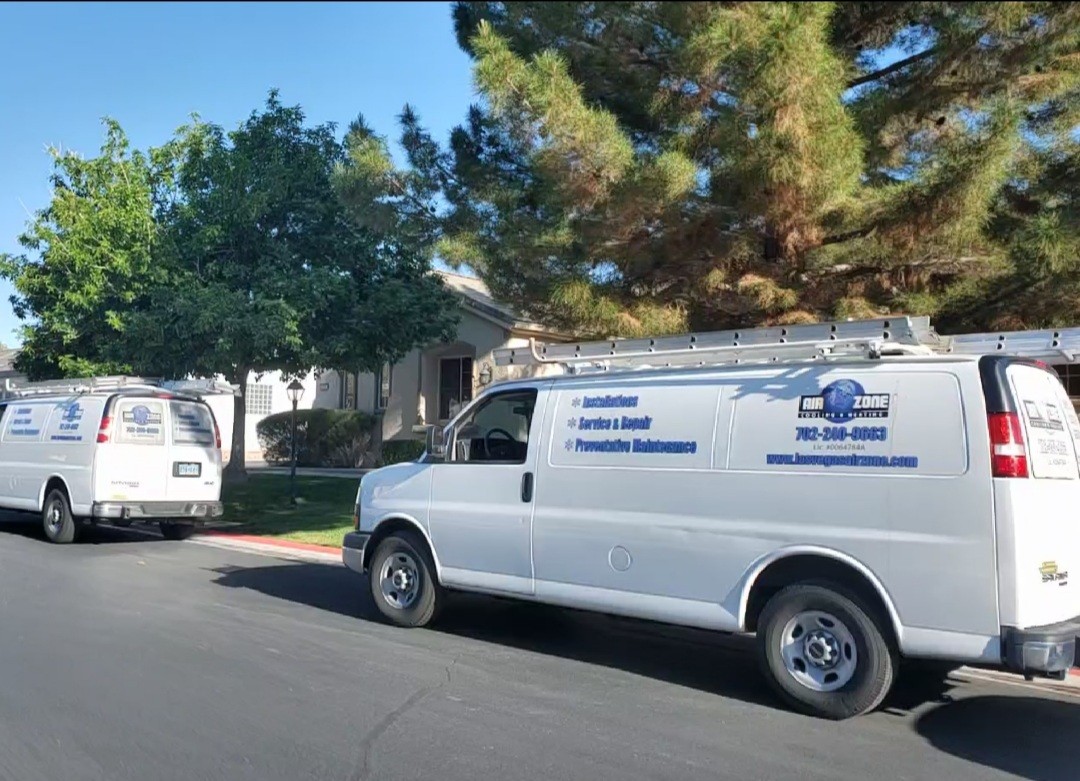 To do so without breaking the bank is equally challenging. It's not just a matter of how cool (or warm) your house is, it's a matter of how efficiently your HVAC system is doing the job. A well-maintained air conditioning and heating system in Las Vegas is essential to adjusting to the fluctuating temperatures. At Air Zone Cooling & Heating, we handle all air conditioner and furnace needs for EVERY resident of Las Vegas!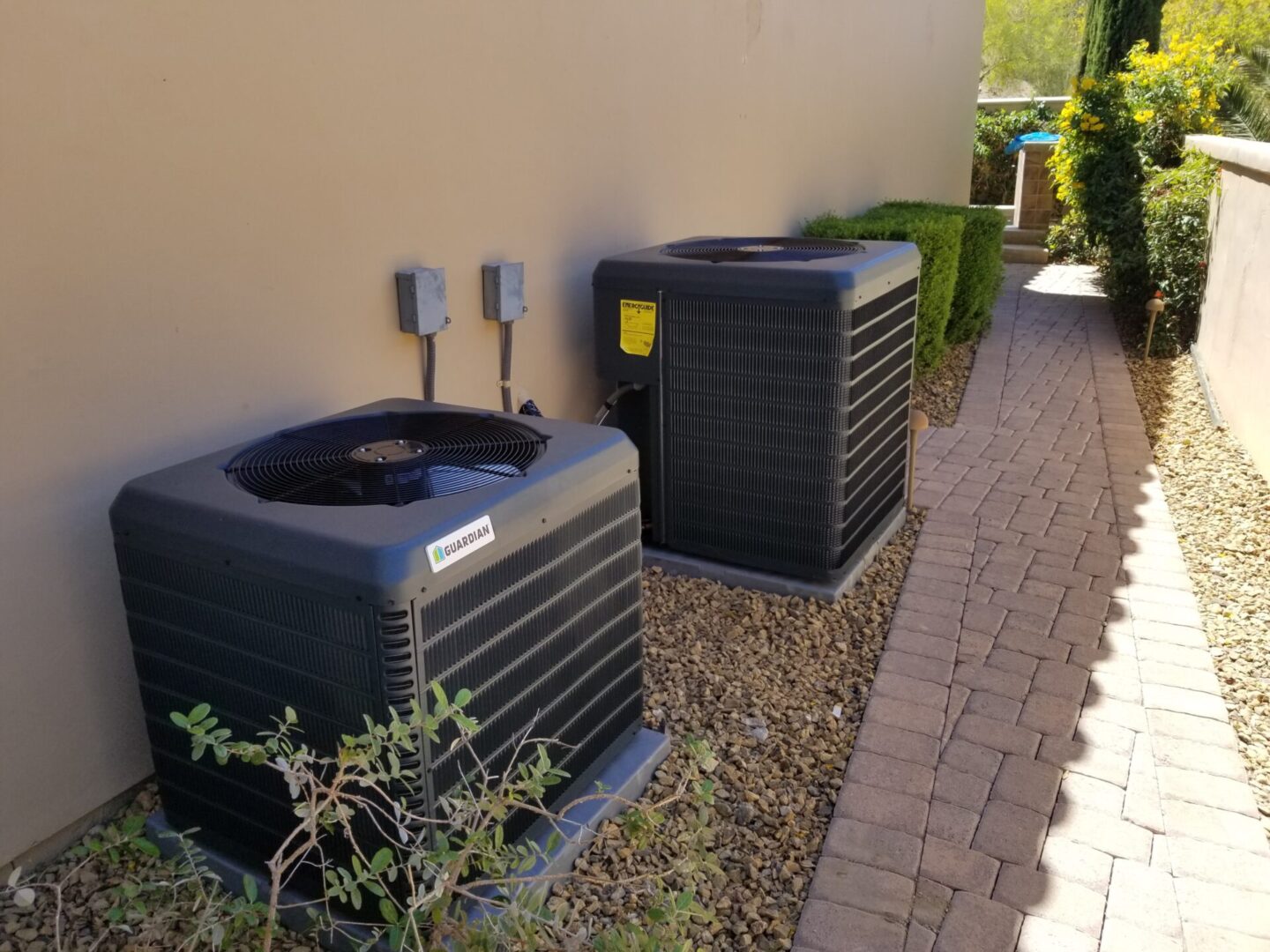 Family Owned and Operated for Over 20 Years
Air Zone Cooling & Heating creates long-term relationships with our customers, allowing us to provide the highest level of customer service and professionalism. When you choose to do business with a family-owned company, you are treated as another member of our family. Technicians are hand-picked because they don't just represent the company; they also represent our family.
You can count on Air Zone's heating and air conditioning technicians to provide the highest level of competence, courtesy, and experience. That's a winning combination. Reliable, honest, and quality service is what we provide!
We Offer a Full Range of Services with World-Class Customer Care
Our company mission is not only to provide the highest level of AC and heating services but also to deliver world class customer service. You can rely on us as well for the best advice regarding the need to repair, replace or maintain your heating, ventilation, and air conditioning system in Las Vegas. We stop at nothing to ensure complete customer satisfaction with our technical and customer service for all air conditioning and heating services we provide.
Reliable HVAC Services at The Right Price
At Air Zone, we are committed to providing households in the Las Vegas area with the highest level of HVAC comfort at affordable prices. Our skilled and experienced team will develop solutions that will work for you, your home, and your budget. We will go the extra mile to ensure that you stay cool in the scorching heat, and warm during the chill of winter nights.
The team at Air Zone Cooling & Heating understands that not all air conditioning and heating repair companies are the same. The climate conditions in Las Vegas are extreme, and you need a company that understands those challenges. For this reason, Las Vegas residents choose us as their HVAC company for all their heating and cooling needs.
Honesty, affordability, and dependability are just a few words our customers use to describe us. Thousands of people already trust the Air Zone Cooling & Heating team for their HVAC needs - so why not try us today and see for yourself!
Which Of Our Services Are Most Beneficial To You?
Let us know the best way to reach you and we'll contact you soon to schedule your service!
* Indicates required questions