AC & Heating Technicians in Las Vegas, Henderson, & the Surrounding Areas
No matter the weather, we have affordable HVAC solutions for you!
We understand that the weather in Las Vegas can be unpredictable. From scorching heat to chilly temperatures, we know how important your home's HVAC system is.
Whether you need a repair, preventative maintenance plan, or a new unit - we've got you covered. When you choose Air Zone Cooling & Heating to service your HVAC system, you can rest assured that your AC and furnace will be properly tuned and maintained, which in turn helps ensure your system is working efficiently, ultimately prolonging the life of your units. Our company mission is not only to provide the highest level of air conditioning and heating services, but also to deliver world class customer service. You can rely on us for the best advice regarding the need to repair, replace, or maintain your heating, ventilation, and air conditioning system.
Air Zone's Services Include:
We're Dedicated to Being the Best HVAC Provider in Las Vegas
At Air Zone Cooling & Heating, we are devoted to quality and customer satisfaction. We know that an empowered workforce is the key to extraordinary customer service, so we make sure our HVAC technicians have the education and expert training necessary to create the right solution for our customers – every time! Whether you need a new installation or maintenance services, our heating and cooling solutions protect your HVAC investment. We can help you reduce your energy bills and minimize any repairs. Our company believes in preventative maintenance solutions and will provide appropriate electrostatic air filter changes that are best-suited for your system – as well as the labor, materials, and disposal of the used filters! We provide FREE estimates on new equipment, with a parts AND labor warranty!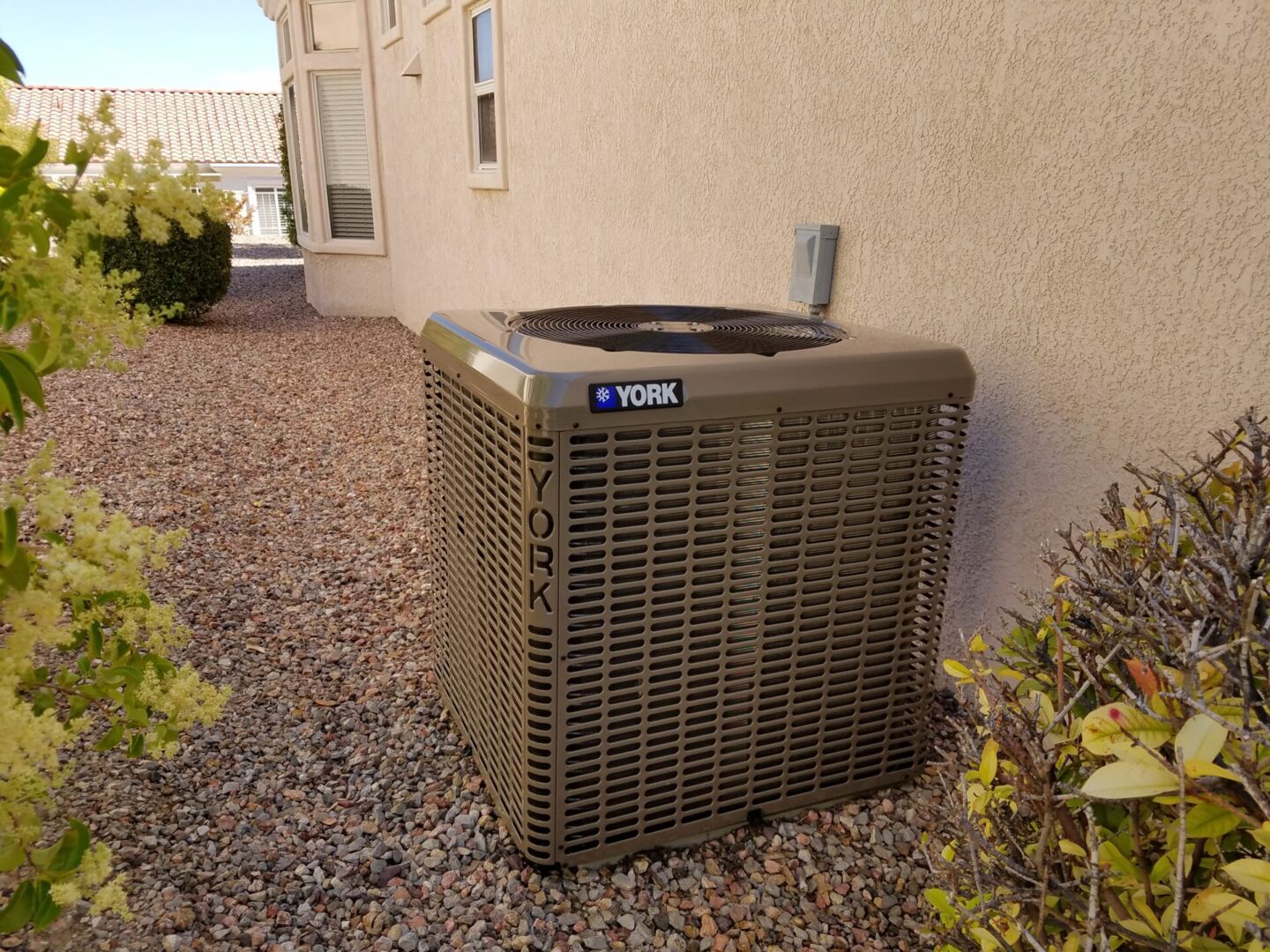 Air Conditioning Services
Are your vents blowing out warm air when the AC is on? Have you noticed your AC unit is always running? Have no fear. The experts at Air Zone Cooling & Heating provide a wide range of services to get your unit running properly again. We offer expert installations, repairs, and maintenance on any make, model, or brand.
When the temperature drops, you want to be warm and comfortable. From noisy furnaces to leaks, our team of technicians can solve any issues your heating unit may have. We offer same-day service on all types of furnaces and heaters to keep you warm when it gets chilly.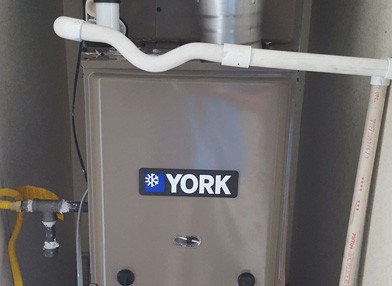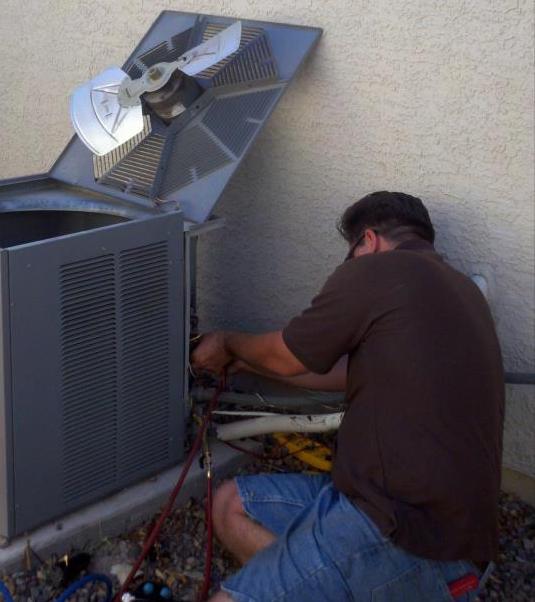 When spring and fall roll around, we can get you prepared for any climate. We offer repair services, preventative maintenance plans, and inspections that can keep your HVAC unit working correctly, no matter the time of year.
For more information on our services, give us a call at (702) 240-9663 today; we also provide free estimate on new equipment.
Which Of Our Services Are Most Beneficial To You?
Let us know the best way to reach you and we'll contact you soon to schedule your service!
* Indicates required questions