Las Vegas' Most Reliable HVAC Maintenance Services - Designed to Keep You Comfortable Year Round
Reduce your operating costs and minimize repairs with regularly scheduled HVAC inspections
No matter the season, the experts at Air Zone Cooling & Heating can keep you comfortable in any conditions. Even with the most dependable HVAC equipment, there are times when you need support from the experts.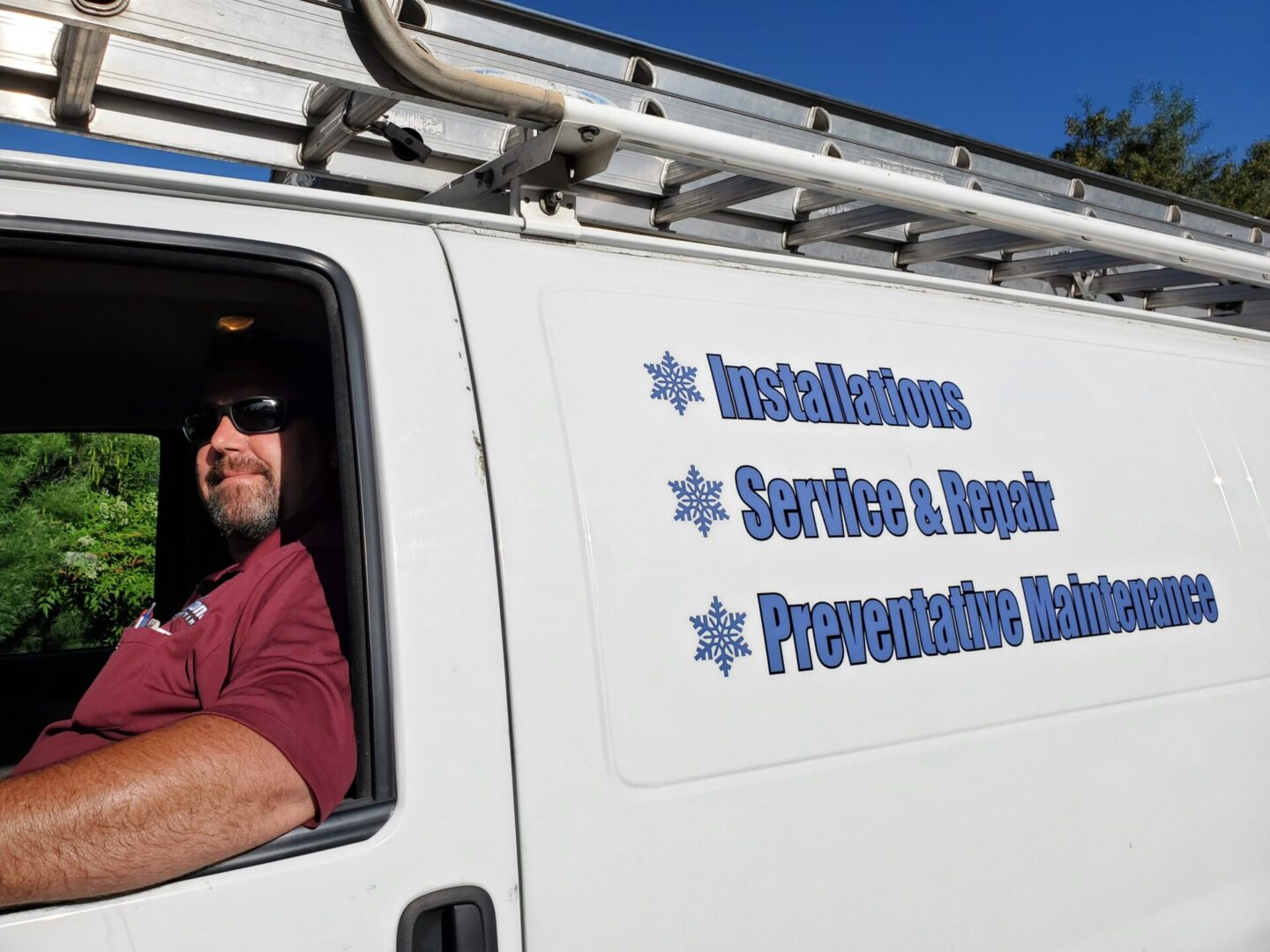 Fluctuating temperatures in Las Vegas can create extremely uncomfortable living conditions, and you need an HVAC contractor that will bring balance, efficiency, and control to your home environment.
Protect Your Equipment with a 20-point Inspection
An efficiently maintained air conditioning and heating system can help reduce your utility bills and prolong the life of your equipment. Our preventative maintenance customers also receive 10% Off on ALL air conditioning and heating parts at the time of service.
Spring into savings with our maintenance programs, which includes:
Having a maintenance program prevents costly repairs and breakdown! You will increases the efficiency of your system, lower your utility bills, and improve the comfort of your home.
Get your unit up and running with our fast HVAC maintenance and services. For a free estimate on new equipment, give our team a call today at (702) 240-9663!
Which Of Our Services Are Most Beneficial To You?
Let us know the best way to reach you and we'll contact you soon to schedule your service!
* Indicates required questions