We Offer Expert AC Installation Services and
Repairs When You Need it the Most!
Staying Cool is Easy With Las Vegas' Most Highly Rated Air Conditioning Services
We offer expert AC installation services and repairs when you need it the most
If you need air conditioning system installation or service, one of our specially trained and experienced technicians will provide fast, high-quality service to get your unit running again. To discuss your cooling options, call us today to set up an appointment with one of our Las Vegas air conditioning specialists.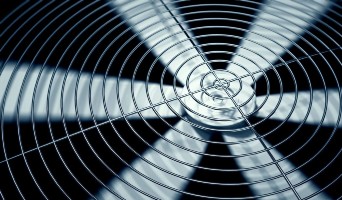 Specializing in residential air conditioner installation, Air Zone Cooling & Heating is dedicated to keeping our clients in Las Vegas cool and comfortable. Delivering 100% customer satisfaction is the goal of every project we do. We can install any make or model of air conditioning system at the most affordable prices. We also provide free in-home estimates for AC unit replacements to ensure you're getting the right unit for your home. If you're looking for a new system that's energy efficient, we will also discuss any concerns or questions you may have. Our team wants you to be completely satisfied with our services!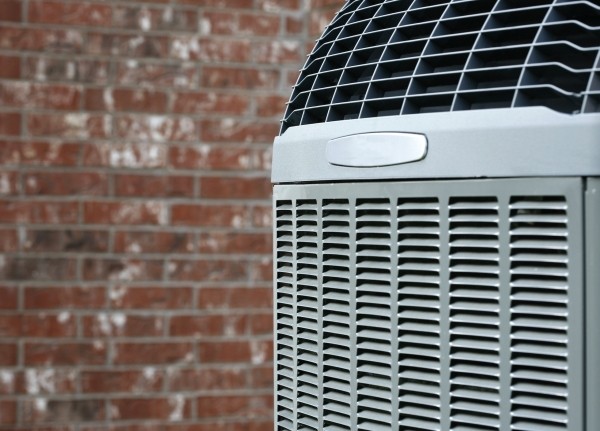 Regular AC System Maintenance That Keeps You Cool
The most cost-effective way to stay comfortable in Las Vegas is regular air conditioner maintenance to ensure that your air conditioner is operating at peak efficiency.
Properly maintaining your AC unit will have a significant effect on your power bills as well as your personal comfort. Whether it is a roof-top or ground system, proper air conditioner maintenance is the key to maximum efficiency.
Prolong System Life With Regular Air Filter Replacement
Your air filter should be checked monthly and replaced regularly, especially during the peak summer and winter months. Filters that appear dirty need to be changed, as a dirty filter will slow air flow and consume more energy, resulting in higher utility bills. A clean filter also helps prevent expensive repairs and premature replacement of your air conditioner.
Yearly Maintenance Programs
All manufacturers recommend that you have your unit checked every six months. Sign up for a yearly maintenance program and we will come out twice a year to provide a 20-point inspection of your AC system. You will be given honest recommendations from our technicians, if needed. Our 20-point inspection checklist details every part of your system and provides a complete diagnosis. We also offer second opinions if you are unsatisfied with a previous quote or diagnosis from another contractor.
We Service All Makes and Models
Committed to customer satisfaction, Air Zone Cooling & Heating offers affordable and competitive pricing on all Las Vegas air conditioning repairs and service. Servicing all makes and models of HVAC equipment, we also provide free estimates on new AC systems for your home.
Air conditioning repair is one of the most important decisions you can make during the hot summer months in Las Vegas, so give our experts a call at (702) 240-9663! We warranty all work AND parts provided to our customers.
Which Of Our Services Are Most Beneficial To You?
Let us know the best way to reach you and we'll contact you soon to schedule your service!
* Indicates required questions