When Should You Change Air Conditioners?
January 13, 2021
/
/
Comments Off

on When Should You Change Air Conditioners?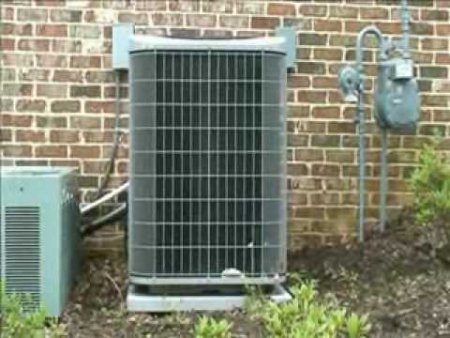 When should you move from your current air conditioner to a newer model? Is there a right time to make the switch? With more people concerned about their levels of energy consumption and the expenses associated with air conditioner use, these questions are receiving more attention than ever before. 
There are several circumstances that demand the replacement of an air conditioner with a new unit. The most obvious is when a unit ceases to function and a qualified technician deems it irreparable. 
There are times when a unit could be repaired that still justify making a switch. This is the case when the repair would allow the AC to work, but at a greatly reduced level of efficiency. There's no reason to maintain a system that is operating at a high level of inefficiency. Little by little, air conditioners experience inefficiency increases. It is an unavoidable consequence of wear, tear and system aging. The AC may be capable of lasting longer, but its energy consumption due to inefficiency will be so heightened that replacement will offer a better bargain to the homeowner. 
Your goal is to keep your home comfortable while keeping operation costs as low as you can. That means considering both the costs of repair and those associated with operating an inefficient system. 
One thing is certain; there is no reason to wait until a hot August afternoon to find that you absolutely need a new AC because your existing one no longer works. It makes more sense to evaluate your unit annually and to make a switch before significant problems arise. 
All content provided on the Air Zone Cooling & Heating blog is for informational purposes only. The owner of this blog makes no representations as to the accuracy or completeness of any information on this site or found by following any link on this site.
Let us know the best way to reach you and we'll contact you soon to schedule your service!
* Indicates required questions