Benefits of AC Repair Las Vegas NV Tune Up
January 13, 2021
/
/
Comments Off

on Benefits of AC Repair Las Vegas NV Tune Up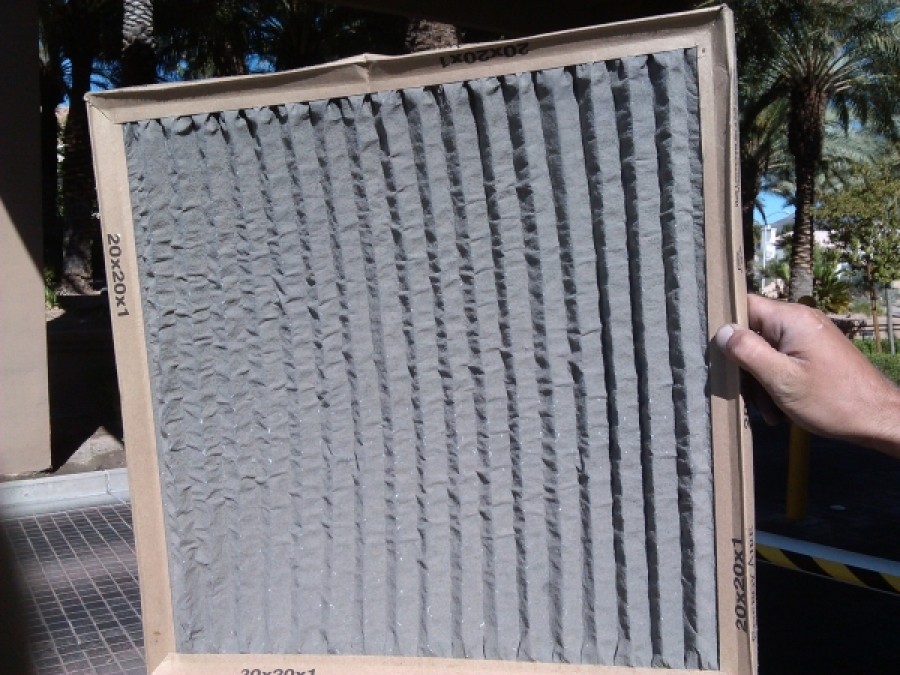 Schedule Your Las Vegas AC Repair Tune up and you're ready To Save Money before hot weather!
Benefits of AC Repair Las Vegas NV Tune up
Your Las Vegas air conditioning unit needs an HVAC repair tune-up before it gets hot, this is important to save you both time and money ensuring you are ready for hot weather. Below are additional benefits to consider as you schedule an
AC Repair Las Vegas service call:
Your home air conditioner and heating unit will sustain a longer life. Your HVAC unit can last longer. Additionally, your potential for AC repair issues in Las Vegas can be reduced dramatically.
Your technician's identification of problems could save you a lot of money on utility bills in Las Vegas.
Dirty coils can prevent air from moving properly through your indoor unit. Additionally, dirt on your coils can promote mold and bacteria growth. Preventive service is important for healthy air.
Prevent efficiency loss; a cooling system can lose approximately 5% efficiency each year, and a HVAC tune-up can counter this issue.
Your technician can make adjustments if your charge is low and he can recommend repairs as needed if a leak is detected.
Call 702-240-9663 or click on www.lasvegasairzone.com for AC Installation in Las Vegas and AC Repair in Las Vegas. We offer fast, dependable service by our team of certified technicians. Serving Las Vegas, Henderson & the surrounding areas.
Let us know the best way to reach you and we'll contact you soon to schedule your service!
* Indicates required questions