How Can I Safely Clean My AC Unit?
January 14, 2021
/
/
Comments Off

on How Can I Safely Clean My AC Unit?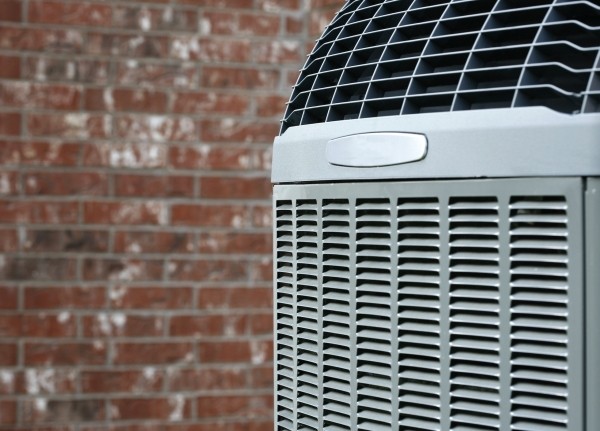 A well-maintained air conditioning unit will not only help to increase its lifespan but will save on energy costs. It is recommended to seek the assistance of a reputable HVAC technician to handle maintenance needs, but you can conduct basic cleaning of your air conditioner unit on your own. Follow these tips to clean your air conditioner unit and get it ready to tackle the summer heat.
Clean the exterior condenser by removing any large debris such as leaves and twigs; and use an outdoor vacuum to remove other noticeable debris
You may use a garden hose with light water pressure to gently spray the fins
It is important to change your air filter regularly; if you have a permanent filer, wash it outside with the garden hose and let it dry before reinstalling it
Once you have completed all these steps, run the air conditioning system to ensure it functions properly. Remember it is best to have a qualified, reputable HVAC technician perform periodic checks on your system and other components to prevent issues and damage. Contact Air Zone Cooling & Heating today if you need AC maintenance.
All content provided on the Air Zone Cooling & Heating blog is for informational purposes only. The owner of this blog makes no representations as to the accuracy or completeness of any information on this site or found by following any link on this site
Let us know the best way to reach you and we'll contact you soon to schedule your service!
* Indicates required questions