How Often Should I Inspect My AC Unit?
January 14, 2021
/
/
Comments Off

on How Often Should I Inspect My AC Unit?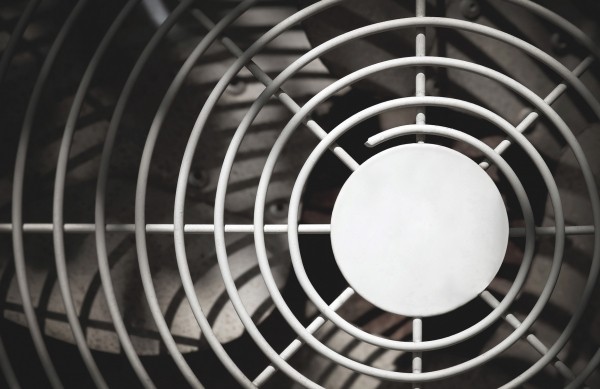 With temperatures soaring dog days of summer, the last thing one needs is a broken air conditioner that is not working efficiently. It is imperative to make sure your air conditioner is working properly by having it serviced regularly; however, many homeowners wonder just how often an inspection is needed.
Why is it important to have an air conditioner serviced?
During the summer months, air conditioners need to work incredibly hard at keeping your home cool. Over time, the debris that is pulled in as it circulates the air can build up and cause your air conditioner to have to work even harder to keep your home cool. This can put a lot of strain on the equipment; besides, it will cause your energy bills to increase.
To ensure your air conditioner is working well when next summer rolls around, you should have a professional contractor come out once a year for an inspection before the summer begins. A professional can also teach you how to perform certain tasks like changing the filters that you can do throughout the season to keep it running efficiently. In addition, a professional inspector will be able to spot minor issues and repair them before the summer months as those small problems can turn into costly ones such as replacement of the unit if they are not addressed.
Even if you have your unit inspected at the beginning of the season, you should also pay attention to signs during and at the end the summer in the event that your air conditioner might need a service. The last thing anyone needs in the middle of summer is having to replace the air conditioner. Regular maintenance and an annual inspection will help you avoid that situation and leave you and your family to enjoy the last of the summer months!
For more information on AC maintenance, contact the team at Air Zone Cooling & Heating today. 
All content provided on the Air Zone Cooling & Heating blog is for informational purposes only. The owner of this blog makes no representations as to the accuracy or completeness of any information on this site or found by following any link on this site.
Let us know the best way to reach you and we'll contact you soon to schedule your service!
* Indicates required questions