Sounds that Signal Your AC Unit is Failing
January 14, 2021
/
/
Comments Off

on Sounds that Signal Your AC Unit is Failing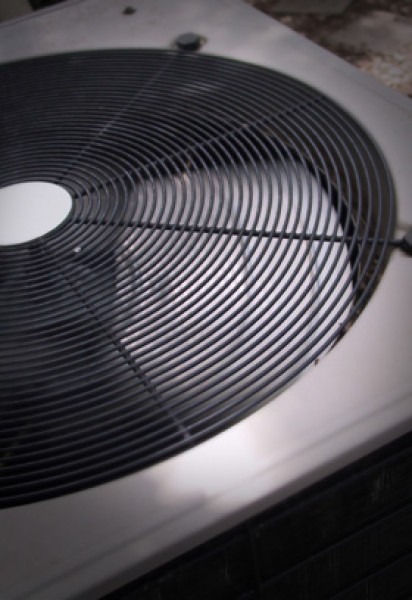 During the brutal heat of the summer months, the last thing you need is walking into your home after a long day and finding out your AC unit isn't working. Before you find yourself saddled with a failed AC unit, pay attention to the sounds and signs that it is giving you.
Some noises coming from your AC unit are a normal part of a machine functioning. However, there are key sounds that you should keep an ear out for that can be indicating a deeper issue that can lead to a broken machine that is costly to fix or beyond repair.
Clanking and Banging Sound
These loud clanking and banging sounds are usually a sign of a problem with the blower assembly or motor. A rattling sound typically indicates that a piece within the AC unit is loose or disconnected. You should seek the help of an HVAC professional to prevent the piece from completely coming loose and causing expensive damages. If you hear a loud banging sound, a piece has likely disconnected and will need to be seen as soon as possible.
Hitting Sound
A loud hitting or smacking sound coming from your AC unit when the blower is on is a sign that something may be stuck to one of the blades. If there is nothing attached to the blades, there may be something in the structure of the unit making contact with the blades as they spin.
Clicking Sound
While a clicking sound is normal and expected when you are turning the AC unit on and off, a consistent clicking sound while the unit is in use may be due to a defective relay.
Listening to your AC unit is essential to making sure that it is working properly, running well, and keeping your home the cool oasis you need to end your day. At Air Zone Cooling & Heating, we serve Las Vegas, North Las Vegas, Henderson, and the surrounding areas. No matter what your ac maintenance and repair needs are, our HVAC contractors are always ready and happy to help. Contact us today! 702-240-9663
Let us know the best way to reach you and we'll contact you soon to schedule your service!
* Indicates required questions